Raphoe Congregational Church is an Evangelical church. We are affiliated to the Congregational Union of Ireland.
We emphasize a Personal Relationship with Jesus Christ, who triumphed on the cross, and rose from the dead to provide the way to God the Father.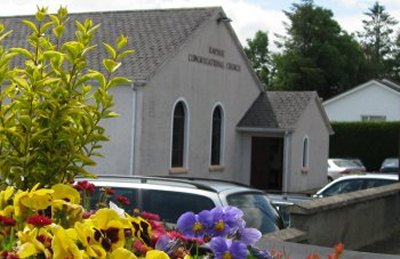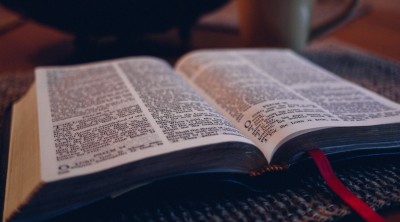 As we build a personal relationship with God, we better our individual lives by applying the high moral and spiritual values that God's Word, the Bible, contains.
Our main aims are to see men, women and children come to a personal knowledge of Jesus Christ in their lives and to see a community oriented church with compassion for the poor and needy.